Garden Opportunity Enrichment Zones
Garden Opportunity Enrichment Zones
Support the Beauty's Community Garden Organization
Be an In-Kind Sponsor

What better place to start creating the experience we all imagine, then right here at Beauty's Community Garden.
An In-Kind Sponsor is a  business or individual interests in providing a product or service instead of a monetary contribution. In-Kind support is a large part of the Garden's success.
If you see an In-Kind Opportunities that you'd like to provide, please fill out the
form below.  The information we collect about you and your business will help us accurately market your support.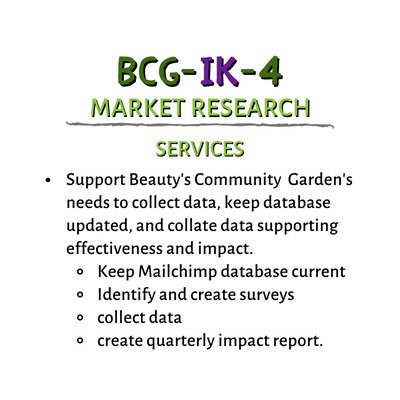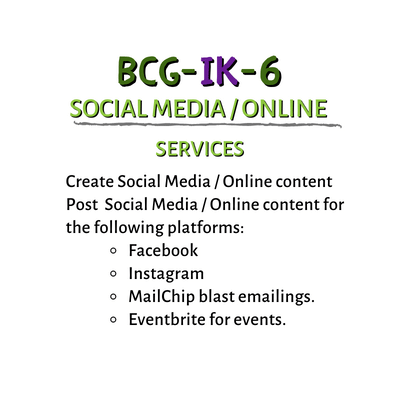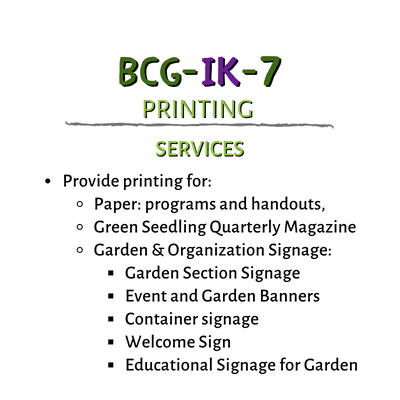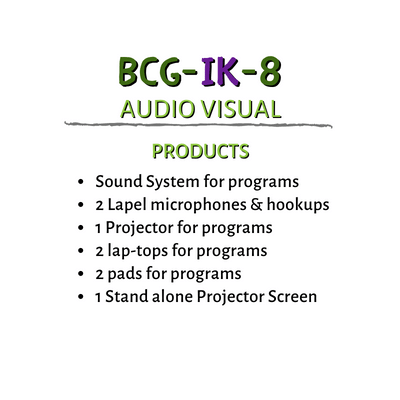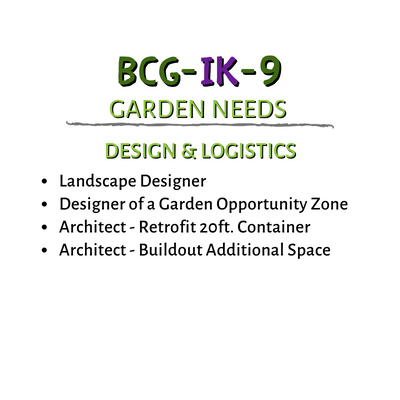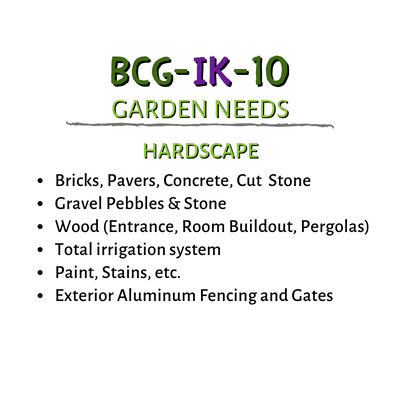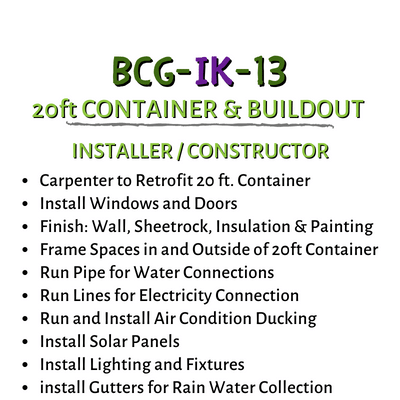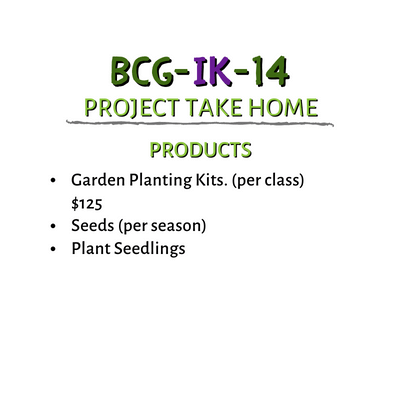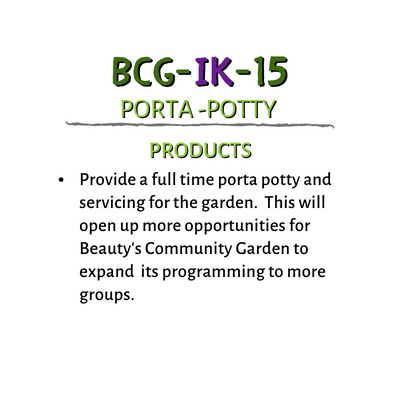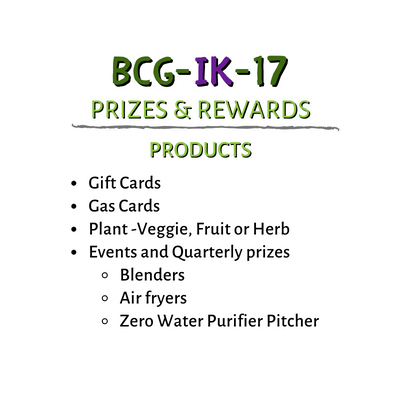 Your In-Kind Support Comes With Benefits
For your In-Kind Support you'll receive.
Advertising

Listing in year-round programs with web or phone info. Depending on size of in-Kind service may be eligible for ad space.

Recognition

Recognition on Beauty's Community Garden's Website as an In-Kind Sponsor for product or service provided.
Support Wall

Name on Beauty's Community Garden's Support wall at the Garden.



Exposure

Listing on back of Beauty's Community Garden T-shirt Name or Logo based on level of In-Kind Contribution.
Interest Form 
Below for In-Kind Product or Support Contribution