A Quarterly, Garden, Food and Health magazine created for the Acres Home Community. But it's available for you to enjoy Too!
About the Green Seedling Magazine
More than giving food that feeds you for a day, the Green Seedling Magazine focuses on how you can become your own food source, while experiencing the feel-good advantages of a diet filled with plant-based foods.
Our goal is to spark a curiosity and real-life experiences around global, cultural, and STEAM (Science, Technology, Engineering, Art & Math) appreciation for having a healthy body, while learning to grow and eat foods that make you feel great!
To get on our mailing list and gain access to a digital copy of the magazine, please complete and submit the form below.
A peek at our latest issue of Fall22/Winter23 Green Seedling Magazine!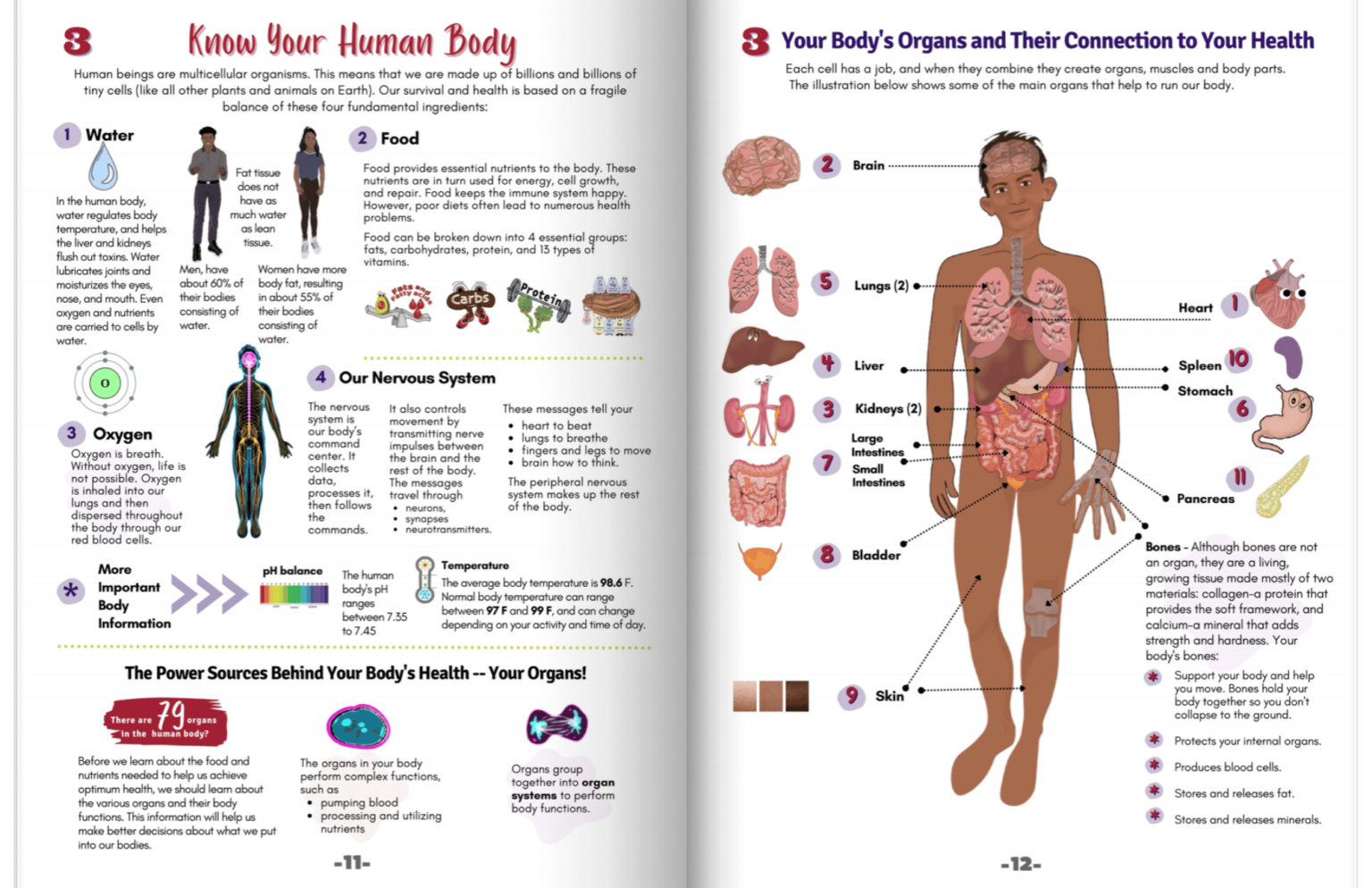 Be a Green Seedling Insider
Learning about what you eat and where it comes from will be a transformative influence on how you grow, feel, and live your life. Your information helps us maximize your experience through the Green Seedling Magazine. As an Insider, you'll get:
Early access

Be one of the first to receive your Green Seedling Magazine, direct to your inbox. If you decide to be a Green Seedling Insider you'll receive a Heads Up on activities and contribute to featured content.

Be a Content Contributor

If you want, you'll have access to participate in short polls, surveys, and upload content.

Be a Green Seedling Code Hacker

Opportunity for those of you ages 8-13 to email the answers to puzzles and games in each publication. The email address is [email protected]. Participating makes you eligible to receive Green Seedling Code Hacker's Badges. 

Showcase & Feature

Real life experiences are the best teacher. Your story might just be the motivation for our readers. Feel free to drop us an email.
Sign up to get your digital access to the Green Seedling Magazine
Please fill out the short form below to get on our mailing list for early-bird link to the magazine for print, easy reading and sharing directly to your inbox. For those of you who choose to be a Green Seedling Insider, you'll have access to additional benefits and opportunities listed above. Upon submission of the form you will receive a confirmation popup and an email.
Help us grow our readership.  Share this page's link to encouraging others to fill out the form below and get on our Green Seedling mailing list:
"*" indicates required fields
Upon submitting the form you will receive an email with the direct link to the Green Seedling Magazine! Don't forget to check your spam.  If you do not receive the email please contact us so we can make sure you get access.