Garden Opportunity Enrichment Zones
Garden Opportunity Enrichment Zones
Support the Beauty's Community Garden Organization
Be a MAIN Organization Sponsor

What better place to start creating the experience we all imagine, then right here at Beauty's Community Garden.
As a MAIN Beauty's Community Garden Sponsor you breath life into the organization in a sustainable way. This kind of sponsorship provides security to the staff, our programs and the families and community we serve stay on track and ensure the Garden's success.
Please look over the several levels of sponsorships we've provided.  The form below allows you to choose your commitment level. 
The information we collect about you and your business will help us accurately market your support. 
MAIN Organization Sponsorship Opportunities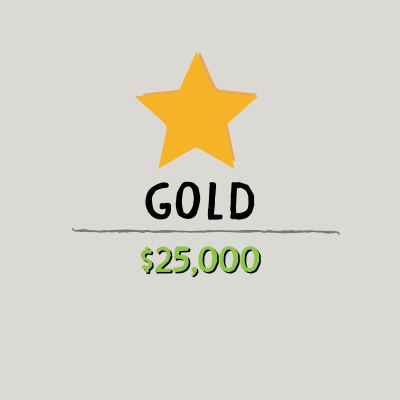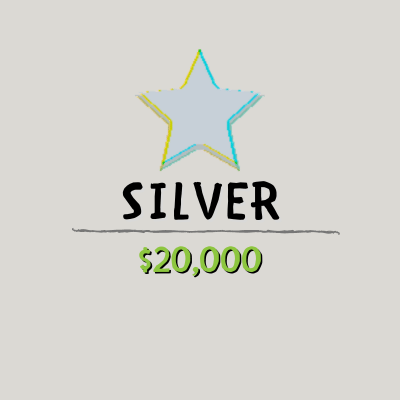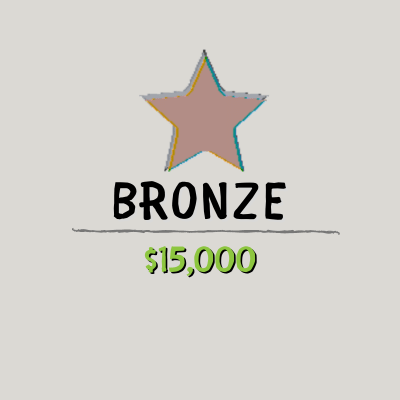 Your MAIN Organization Sponsorship Comes With Benefits
For your MAIN Organization Sponsorship Support you'll receive.
Advertising

Your business will receive space to advertise your support and business through our year-round programs and event, that are promoted in print and online.

Recognition

Your business will receive recognition on Beauty's Community Garden's Website promoting the level of your sponsorship. All MAIN sponsors will be acknowledged through a press release and through social media posts. 
Banner at the Garden

Your logo and business name will reign above the  Beauty's Community Garden's grounds as a MAIN Organization Sponsors. This sign/ banner will run horizontal above the fence line on the, heavily trafficked street, Airline Drive.

Exposure

Your logo and name placed above all sponsors o the back the branded Beauty's Community Garden t-shirt.
Interest Form 
Below is the MAIN Organization Sponsor's Interest Form
"*" indicates required fields