Garden Opportunity Enrichment Zones
Garden Opportunity Enrichment Zones
Support one of our Garden Opportunity Empowerment Zones
It's not just a Vision
It's actually an Expanded Life Experience for our
Youth and Community Members.
What better place to start creating the experience we imagine for our community, then right here at Beauty's Community Garden. Our mission is to create the garden as a go-to culturally rich educational experience for all community garden's to emulate.
As you look over the 
13 Opportunity Empowerment Zones, d
o you see a zone you are interested in making a reality?  To receive the full benefits as an Underwriter of an Opportunity Zone, you can either cover the full 
cost we've identified, or provide the full service and materials to complete the zone?  if Yes, Great!  
Complete the f
orm below to mark your commitment. The information we collect will also help us accurately market your support.
 

If, on the other hand, you have a product or service that isn't a full commitment to complete one of the garden's zones, please click the In-Kind Sponsorship button on the Sponsorship 2023 page, and complete the form on that page. Thank you for your interest!
Listing of the Beauty's Community Garden's Opportunity Empowerment Zones!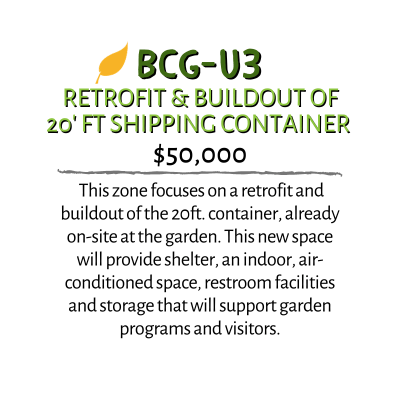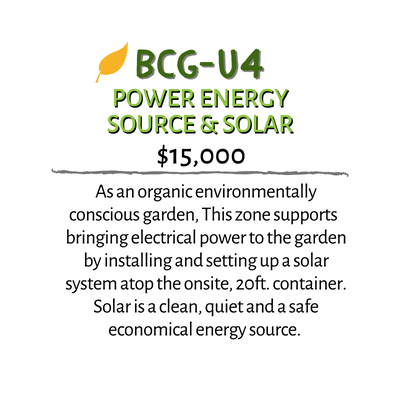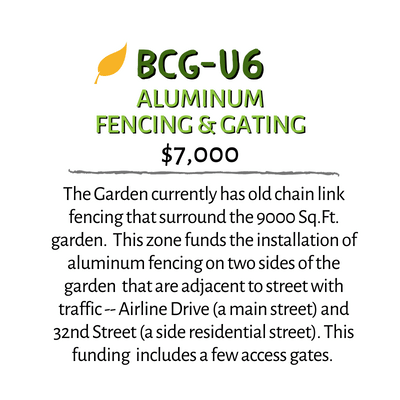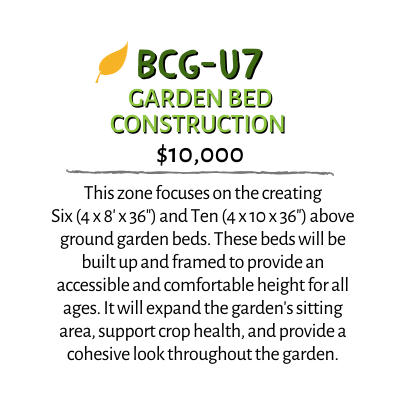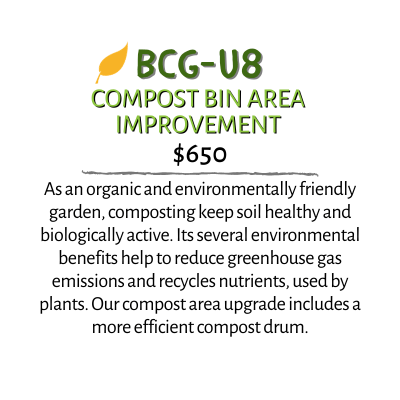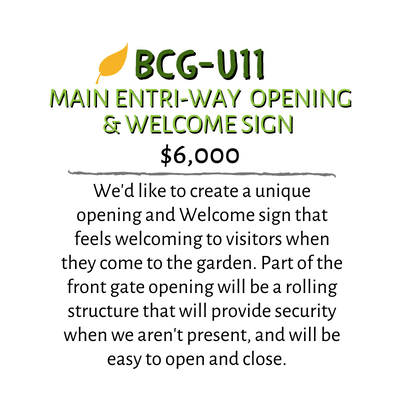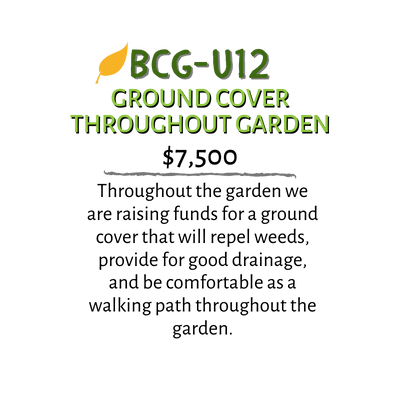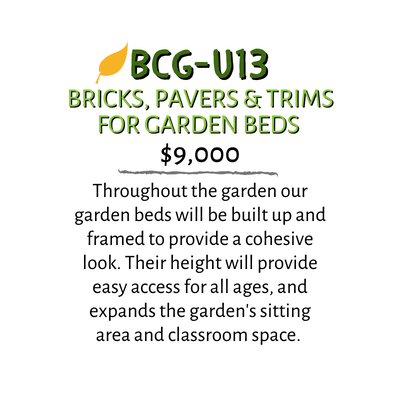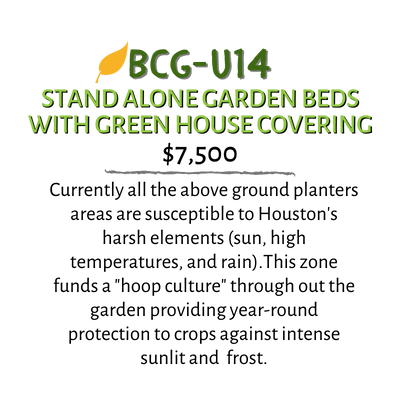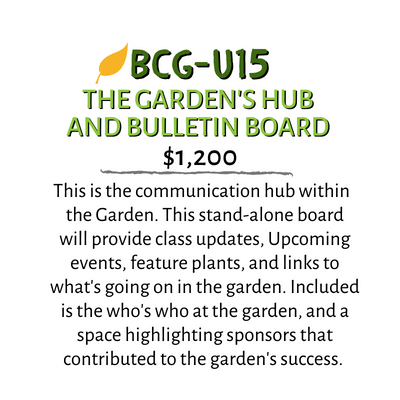 Your Support Comes With Benefits
Exposure, Brand Goodwill, and the Impact on the Health and Wellness of Current, and Future Generations!
You Get a Garden Sign

Whether you are donating the funds to help us complete a zone or come in and make it a reality for us, your company will get a sign by the zone you choose.

Expanding Your Exposure

Throughout the year we provide recognition and advertising in our handouts and programs distributed at our events, and year-round Garden and Healthy Cooking classes.
Garden's Support Hub

Name and logo on Beauty's Community Garden's Support hub as the MAIN Sponsor of a Garden Opportunity Empowerment Zone.

Recognition

Recognition on Beauty's Community Garden's Website and through our varied communication and social channels as the MAIN sponsors for a Garden Opportunity Empowerment Zone.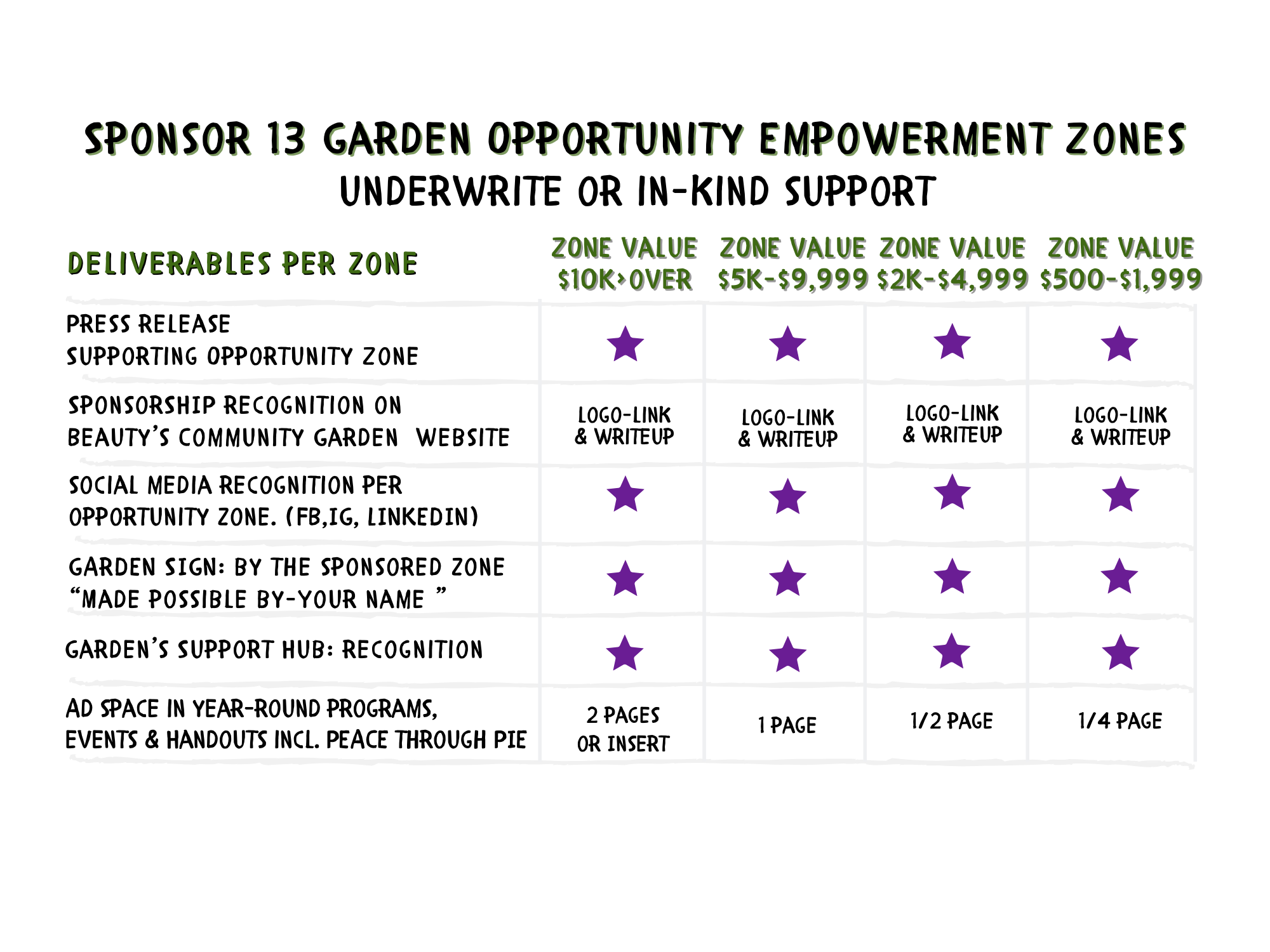 Interest Form 
Let us know you commitment to be a MAIN or PROVIDER of the product and Service to make a Beauty's Community Garden Opportunity Empowerment Zone a reality!
"*" indicates required fields