1-Characteristics of a Fruitful Garden
October 1, 2022 @ 10:00 AM - 11:00 AM
Characteristics of a Fruitful Garden
The What, Where, and Why to Plant

Join us at Beauty's Community Garden, Saturday, October 1, 2022 from 10-11am for this free one hour workshop. We will examine what environment makes a garden a home for fruits, vegetables, and herbs to thrive.
This workshop supplies materials necessary to create the garden (container, soil, seeds or plants, fertilizer, etc. ) Texas A&M University Garden Course funded, in part, by the Supplemental Nutrition Assistance Program (SNAP).
This session will include:
Identification of the characteristics of a suitable garden site.

Discovering the best locations for planting vegetables.

Learning the unique planting needs this time of year.
Workshop Details:
WHEN: Saturday, October 1, 2022
TIME: 10am – 11am
WHERE: Beauty's Garden 3201 Airline Dr. Houston, TX 77022
ADMISSION: Ages 18 on up – Limited Capacity and Space, please RSVP
COST: FREE (**Optional: Donations supporting Beauty's Community Garden's programs are accepted**)
Covid-19: Masks are encouraged; if not on hand, masks will be provided at session.
Facilitator & Instruction Team
We appreciate the support of all participants.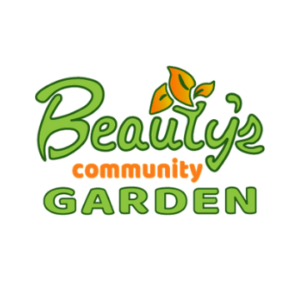 Beauty's Community Garden is located at 3201 Airline @ E. 32nd Street, in Independence Heights–the first African American municipality in Texas.  Our mission is to close the gap on food inequities and achieve a community culture of health and well-being. Our programs, events and educational materials focus on breaking the cycle of food insecurity, poor nutrition, and the resulting health outcomes people experience who have poor access to fresh produce. These communities are called food deserts, and our garden is located in one of forty plus food deserts in Houston. We are committed to transforming lives through showing the connections between growing foods and their nutritional impact on health, wellbeing and life's possibilities.