Container Gardening with Seasonal Veggies
Learn what vegetables are best to grow each season, the secrets to planting in containers, and how to attract and repeal those pesky insects, organically!
November 4 @ 10:00 AM - 11:00 AM
Join us
at Beauty's Community Garden, Saturday, November 4, 2023 from 10am-11am for this interactive fun class!
Session includes:
Learn how to use containers in your garden space.
What are the best containers for your veggies?
Which seasons are best for particular vegetables & when to plant?
How should you get rid of pests & critters organically?
What is the value of providing your own produce ( fruits & veggies)?
Workshop Details:
Cancellation Procedure: Your mobile number will be collected (and will only be used) in case there is an urgent message. This is usually used in case we need to cancel or reschedule the event, usually due to unexpected , problematic weather conditions. All other communications will be sent via email. Note we do not sell or share your information with any other organization and/or business. We do collect certain information to gauge participation and the demographics of attendees.
Note: If this class gets canceled, the fee collected will be used as a credit for a future class. Fees collected help to support Beauty's Community Garden's programs.
What you should bring: Your own water
———————————————
Event Made Possible By
We appreciate the support of all participants.
Beauty's Community Garden is located at 3201 Airline @ E. 32nd Street, in Independence Heights–the first African American municipality in Texas.  Our mission is to close the gap on food inequities and achieve a community culture of health and well-being. Our programs, events and educational materials focus on breaking the cycle of food insecurity, poor nutrition, and the resulting health outcomes people experience who have poor access to fresh produce. These communities are called food deserts, and our garden is located in one of forty plus food deserts in Houston. We are committed to transforming lives through showing the connections between growing foods and their nutritional impact on health, wellbeing and life's possibilities.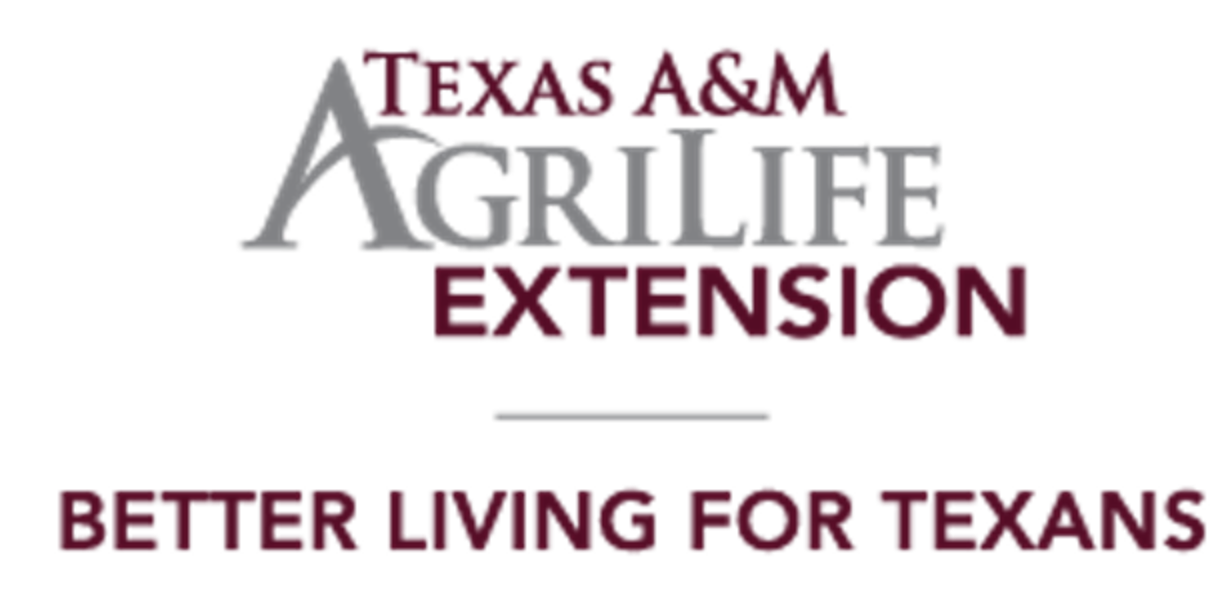 Instructor: Jasmine Carey is a Better Living for Texans agent at Texas A&M AgriLife Extension Service in Harris County. She graduated from San Diego State University where she received her B.A. in Interdisciplinary Studies. Then she moved to Texas to attend Texas A&M University and received her MPH in Health Promotion and Community Health Sciences. She is passionate about helping the community reach its optimal health. In her free time, she enjoys roller skating and photography.
Texas A&M AgriLife Extension Service
Website: https://harris.agrilife.org/
13105 Northwest Fwy, suite 1000
Houston, Texas 77040